We understand that our customers have a range of needs and when it comes to ECU tuning, we make sure that we offer a bespoke service. As a result, we make sure that we can help you to get more from your vehicle.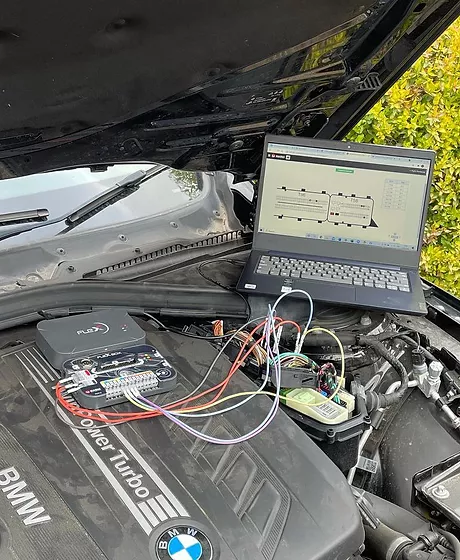 If you want to increase the power of your vehicle and enhance fuel efficiency by as much as 20%, then this is the ideal service for you. You won't need to spend vast amounts of money in order to see a difference in power and we can tailor your remap so it delivers exactly what you expect. This will mean that you won't have to make any additional modifications to your car while the process takes up to an hour. You can then test drive your vehicle and you will be given a complete diagnostic report.
We can even help you to get more from your car in Surrey and this will involve stage 1 but also additional modifications to your car. If you already have modifications on your vehicle then we can predict how much the power will increase by. However, if you want more power then you will need to upgrade certain parts of your vehicle such as the exhaust, air intake and intercooler. Before we undertake any work, we will talk you through your options and ensure you have a clear understanding of what is required and what we can do for you.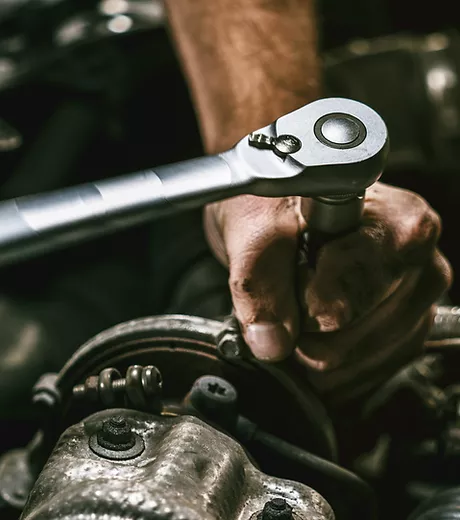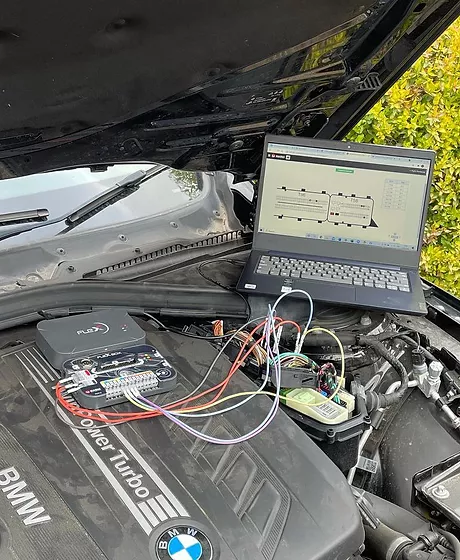 Stage 3 goes further and this may require engine internal components to be upgraded.  We install bigger compressors or turbo chargers and look at new sport camshafts and improve cylinder displacement.  Stock engines can handle well with Stage 1 – 2 to a limit.  A Stage 3 remap safely takes the engine way beyond the original manufacture limits to help with greater flow and air capacity. 
We offer a full diagnostic service in Surrey using the latest equipment. If you have warning lights on your dashboard then we can connect your vehicle to our diagnostic equipment to identify the issue. If you opt for an ECU remap, this service will be provided for free but prices do start at £50. What's more, we can even come to you, offering complete convenience and it's possible to rectify the problem on the same day.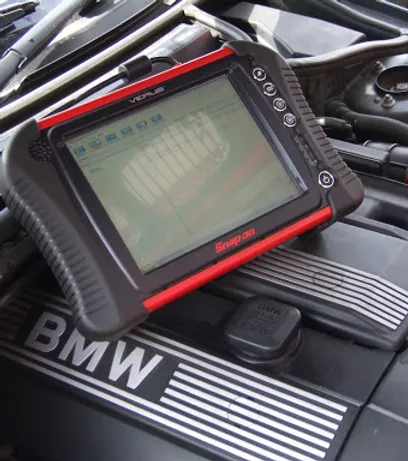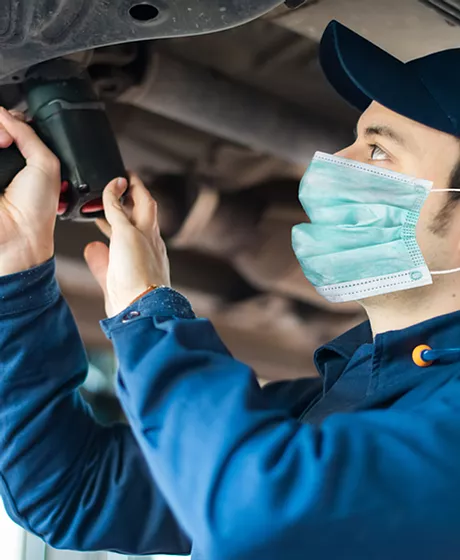 DPF, GPF, CAT, EGR ADBLUE Solutions
Have you been quoted a huge price by your mechanic to get one of these issues fixed. We can help you solve your issue for a fraction of the cost.