Mileage Correction Surrey
There are many situations where mileage correction becomes necessary. If your digital speedometer is not showing a correct reading, then it needs to be repaired. This is a service which we are happy to provide. Using years of industry experience and modern technology to deliver a smooth, trustworthy, and effective mileage correction service. Let's talk about what we are here to provide.
What Mileage Correction Do We Undertake
We provide targeted services that are designed to electronically adjust the mileage on your vehicle. We reset the instrument cluster to show you the correct value of your mileage, because there are many issues that can affect your speedometer and mileage gauge.
What Causes a Broken Mileage Reading?
There are many different reasons why you might need to get your mileage reading adjusted.
The battery was discharged, and your vehicle requires a jumpstart to turn it on. This can damage your mileage reading.
It is possible that your dashboard has been damaged in a collision or accident. Vandalism can also damage the dashboard so the mileage reader is broken.
If your vehicle has developed an electrical fault, then the dashboard can be affected, giving you inaccurate mileage. Alternatively, if a new engine has been fitted to your vehicle, then you may find that the mileage reader is incorrect.
In the examples we have given, the reason that your mileage is no longer accurate is due to corruption or loss of the information held in the electronic systems in your vehicle.
Another common problem that we see is that people purchase new instrument clusters. However, there is a problem with purchasing a secondhand cluster, it could have any number of miles on it. In either case, it is not an accurate reading.
Obviously, it is difficult to find a cluster that has the exact mileage you need on it. Because the mileage has to be accurate for reselling the vehicle or getting it serviced, you will need to have the cluster re-calibrated to match the original reading of your mileage.
Other common problems can include a gauge that has sadly developed a fault. If your gauge does develop a fault, then the most cost-effective measure is to replace the dashboard clock with a secondhand replacement. If you do this, then you need to match the mileage on the dashboard to the actual mileage of the vehicle again.
Finally, it's worth noting that imported vehicles need the mileage adjusted to display the value in miles instead of kilometers, which is used in other countries.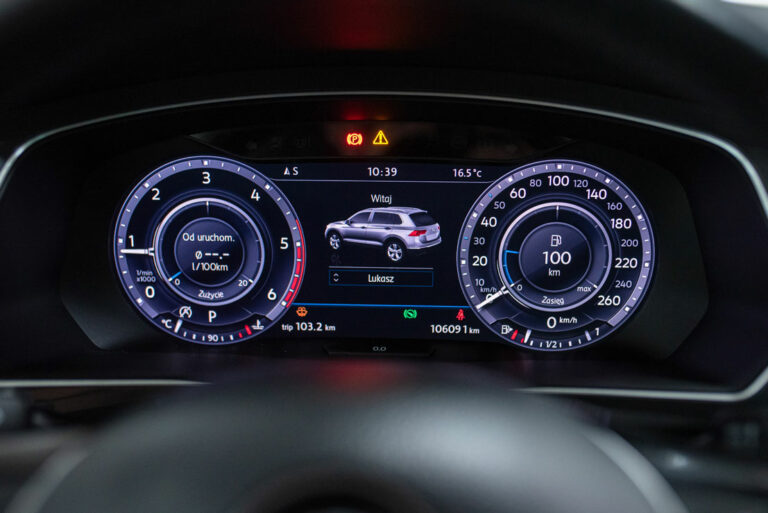 Mileage Correction Surrey By Copying Data
It's possible for us to extract the information about your mileage from the faulty cluster even if it doesn't power up or the display has been damaged. When this happens, we can simply transfer it to another piece of machinery for you.
Where Can I Get Mileage Correction Done?
Depending on where you live in Surrey, it's possible for us to meet you at a suitable location to perform the mileage correction service.
We cover most parts of Hampshire and Surrey. Alternatively, you are welcome to bring your vehicle to us. In most cases, we just meet people in the middle!
What Does Mileage Correction Entail?
First of all, we may have to do a diagnostic repair. This is where we plug a cable into the on-board diagnostics system for your vehicle, and then reprogram it to display the new mileage.
Alternatively, it is necessary for us to take the instrument cluster out of your vehicle and then plug the connector into the back of the dashboard to reprogram the vehicle.
It's important to remember that there are different types of digital speedometers, so depending on the manufacturer, we may have to strip the components down to access the chip on the board, which we can then directly reprogram using a special tool.
Obviously, the price for mileage correction services will depend on the model of the vehicle, the amount of work that is required to access the dashboard, and the time it will take.
How Much Does Mileage Correction Cost
The price for a mileage correction can vary from one situation to the next. It is largely down to the complexity of the work needed to repair the vehicle.
We can offer some discounts for multiple vehicles, but we do have to charge an additional amount if we have to travel a far distance to cover fuel and travel costs. We will always make sure to confirm the price with you at the time of your booking.